Meet Our Team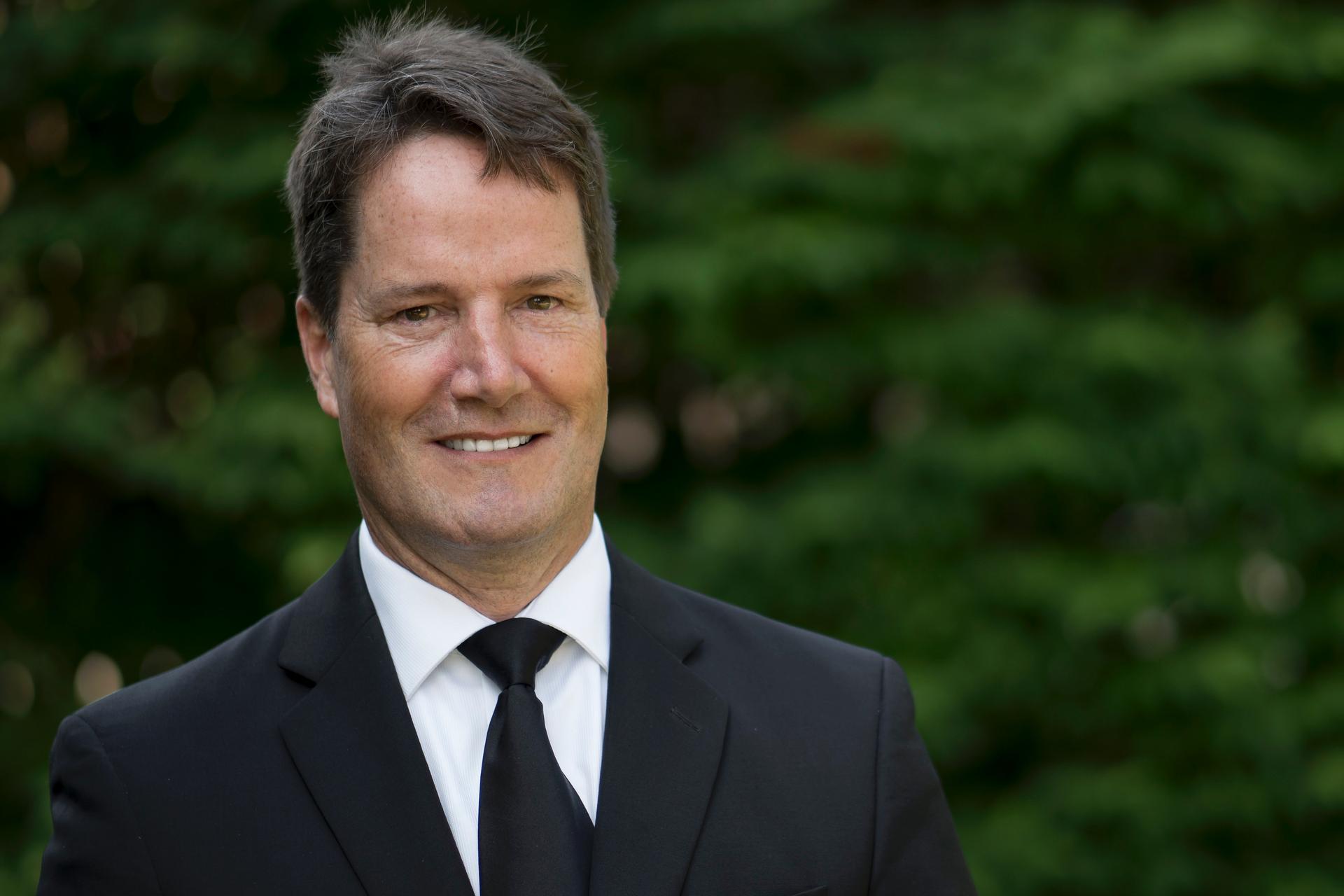 Steve Case, CFP,® AIF
Steve is your registered financial adviser focusing on 401(k) plans. With over 27 years of
experience in strategic retirement planning, his vision and experience in sound retirement planning
has helped Michigan 401(k) Advisors become a well-
rounded 401(k) service provider. Steve is a graduate of Cornell University with a Bachelor of Science in
Business Administration and Applied Economics.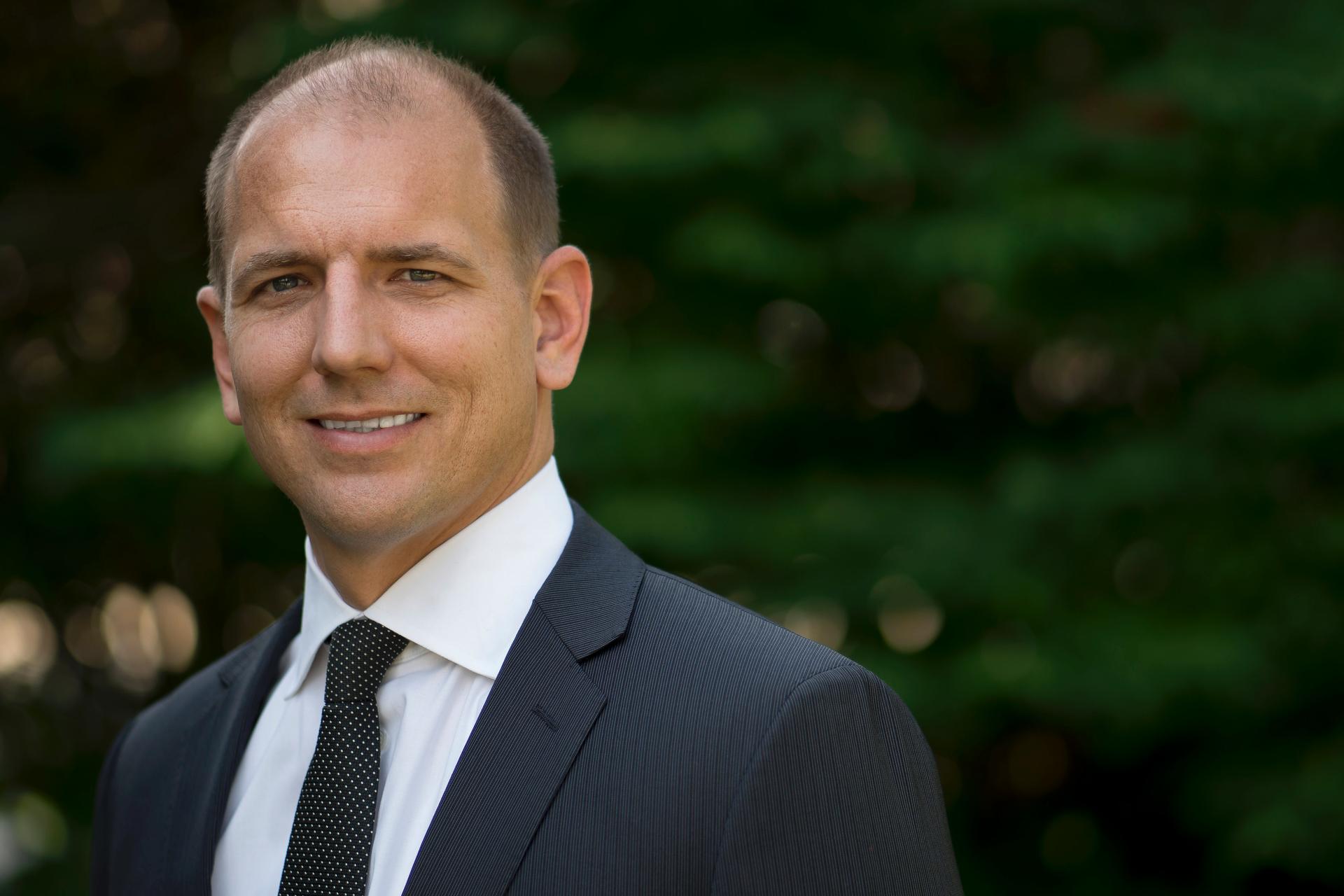 Evan Pawloski,AIF
Working solely in the 401(k) retirement space since 2010, Evan
has established himself as a Senior Partner of Michigan 401(k) Advisors. During his time spent
working with Paychex (2010- 2012) Evan helped over 250 metro-Detroit companies design and improve
their current 401(k) offering through Paychex TPA and Record keeping services. Evan provides
objective guidance to retirement plan sponsors and trustees. Partnering with local firms, as well
as leading 401(k) providers, Michigan 401(k) Advisors offers a comprehensive service to assist plan
sponsors. Since Evan is on the road a lot, you may also contact him via his cell at 313-283-7488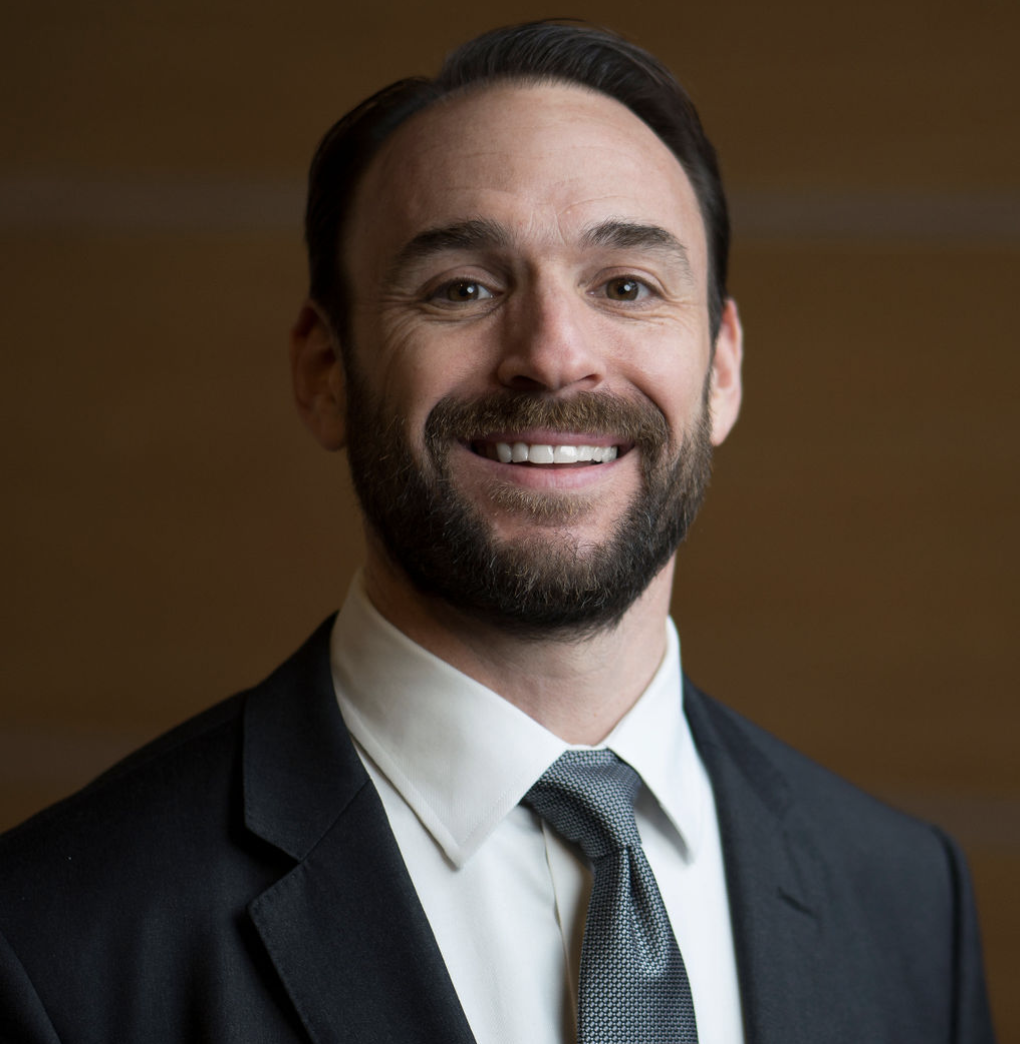 Adam Weiner, LPL Investment Advisor Representative
Adam Weiner is passionate about helping people. His appreciation for retirement planning grew on
the heels of the 2008 market crash, at which time his parents were just beginning their retirement.
In 2016, Adam became a Divisional Vice President for American International Group where he served
as a retirement consultant to financial advisors throughout Michigan. Excited to work directly with
hard working families, Adam joined Michigan Retirement Advisors in 2018. Adam has passed the Series 6, 63, and 65 exams held through LPL Financial and holds life insurance licenses in Michigan, Florida, and Texas. Additionally, he earned his certification as a Chartered Retirement Planning Counselor®. Adam has his Bachelor of Science from the United States Naval Academy. Adam brings tremendous perspective to our team having served as a Navy SEAL for 14 years. He enjoys reading, writing, exercising, and spending time with wife, Jess, and their three children.
Pam Jankowski, Client Service Specialist
Pam is passionate about offering a customer-service experience designed to help create happiness
and comfort among clients.
After working as an administrative professional for a small import-export company, Pam transitioned
to the financial industry in 2018. Since that time, Pam has used her organizational and
problem-solving skills to create an atmosphere that encourages clients to feel comfortable and at
ease while working with Michigan Retirement Advisors.
Additionally, Pam works behind the scenes with tasks like data entry and preparing paperwork to
help her advisors also deliver a a seamless experience.
Pam has a bachelor's in technical theater and accounting from Aquinas College in Grand Rapids,
Michigan. She also has a Master of Business Administration from South University.
In her free time, Pam enjoys spending time with her fiancé, Mike, and their dog, Billy. She also
likes to volunteer at her church, the National Shrine of the Little Flower Basilica in Royal Oak,
Michigan.